"To promote our members, the community and economic development, resulting in a better quality of life."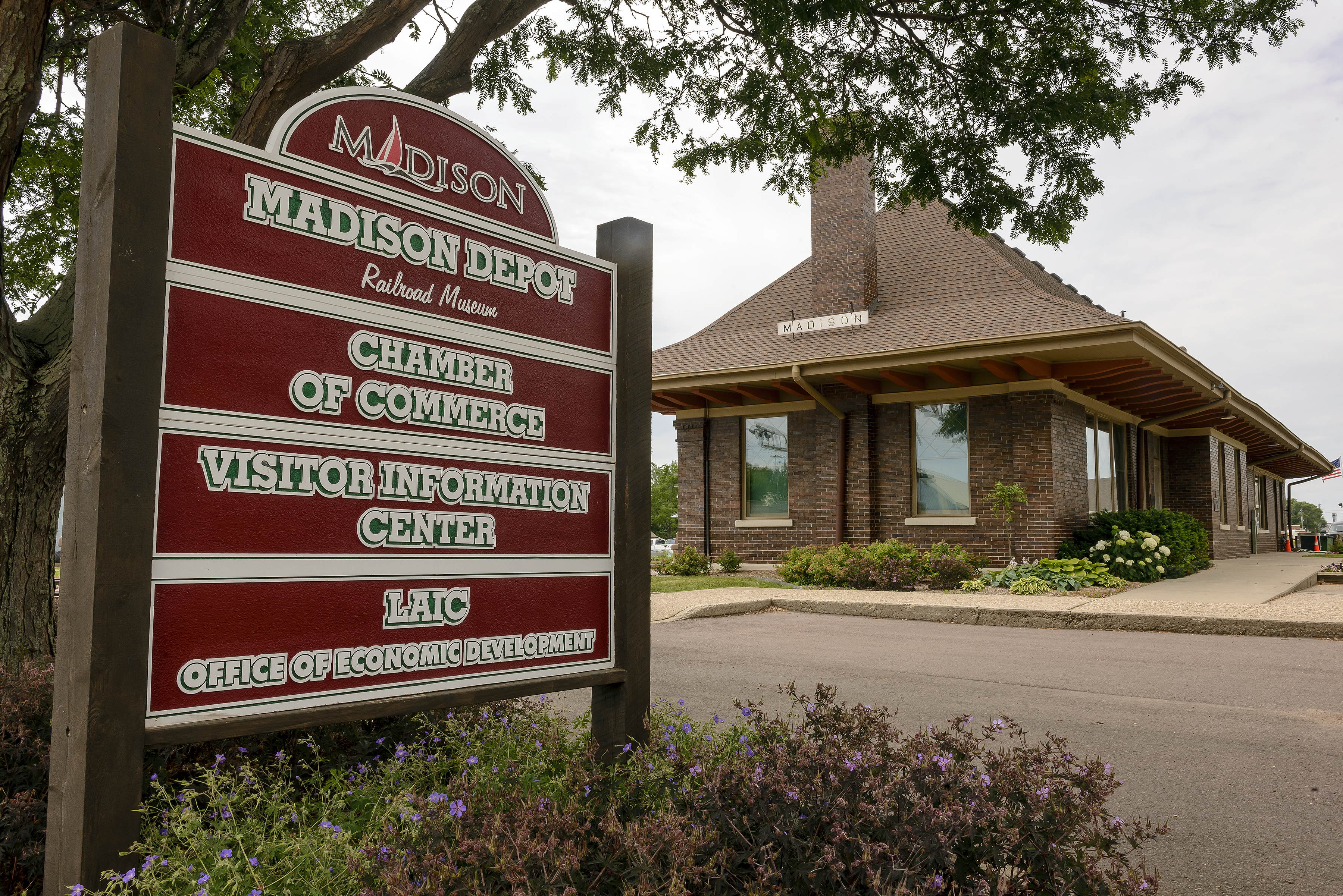 Member Engagement
Strengthen our relationships with members by increasing interaction, communications & value-added services.
Leadership Development
Develop programs that inform and cultivate the next generation of Chamber & Community Leaders.
Organization Enhancement
Provide programs, events & committee support to meet the needs of our members.
Community Advancement
Promote community success by maintaining and improving the quality life for families & businesses.